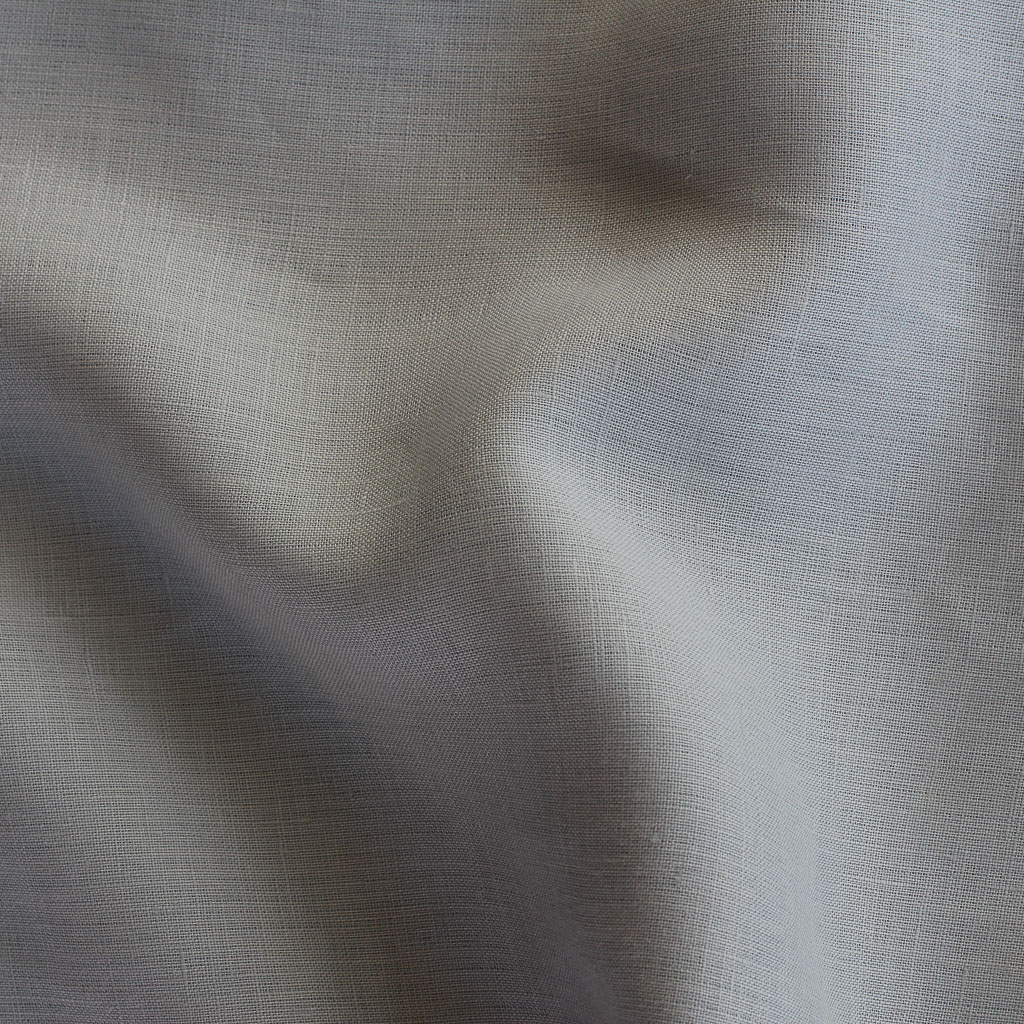 Grey Fog Italian Linen
This finely woven linen is milled in Italy. Ideal for breezy summer clothing, it has a crisp hand that will soften with each wash.
Width: 60"
Weight: 3.2 oz. Lightweight
Content/Substrate: 100% Linen
Drape: Crisp
Opacity: Lining may be desired on some garments.
Care: Machine wash gentle cycle or hand wash, dry flat or line dry.
We recommend pre-washing/pre-treating your fabric in the same manner you will care for your finished garment.
Pattern suggestions: Closet Case Patterns Kalle Shirt Dress or Charlie Caftan, Ready to Sew Jily
Fabrics are priced by the half-yard. For 1 yard, select quantity of 2; For 1.5 yards, select quantity of 3 and so on. All pieces are cut in continuous lengths.